Jun. 26th, 2006 | 04:46 am
mood: ecstatic

I just weighed myself, and for the first time in years (or so it seems), I'm down to 120. <3 I can't even begin to express how excited I am. Sure, a bout of stomach sickness might *possibly* be the cause, but the weight is off. Now I just have to keep it that way. What makes it even better is that I just started my period today, so technically I should be bloated right now.

I'll keep you posted.
---
Jun. 20th, 2006 | 01:57 pm
mood: cheerful

Today has been so great. My boyfriend and I both got a 34 on the ACT, my art teacher (summer classes, yay!) said my self portrait was "very nice" (a big compliment from him), and I've fasted all day. So far.
---
Jun. 19th, 2006 | 05:03 pm
mood: blah

I'm sick of feeling terrible about myself all the time. I have such terrible willpower-- today alone I have had Lucky Charms, a nacho cheese chalupa from Taco Bell and a Butterfinger ice cream bar. That's crazy. I need support-- I would love to have a friend to discuss stuff with.
I'm 17, and I live in Louisville, KY. I'm had problems with eating before but I feel like I need to increase them to get to the body I want to have.
Ughhh here we go.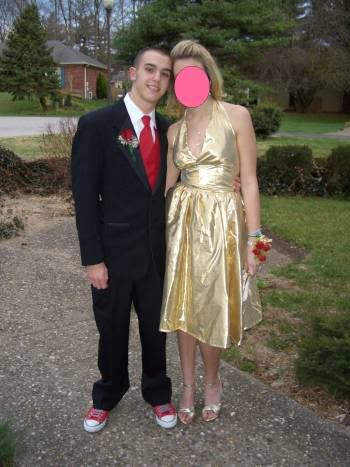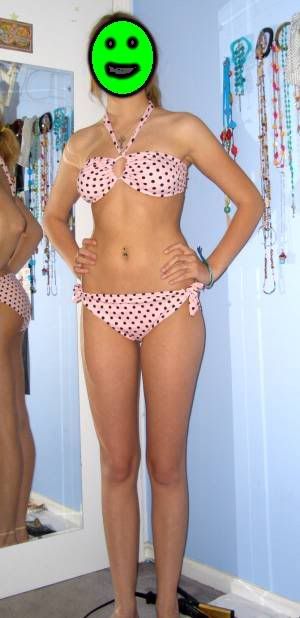 ---